Start Building Your Future Today
Find Your Home at Exclusive House of Real Estate
We're building one of the fastest growing real estate companies in Genesee County. We've been around for awhile, but we're taking the next step in our growth and we're looking for hungry, kind and passionate individuals to join our stellar real estate team. We are experts in the neighborhoods in which we live and we want you to bring your local knowledge to the many people looking to buy and sell homes in the Genesee County area and beyond.
Our Core Principles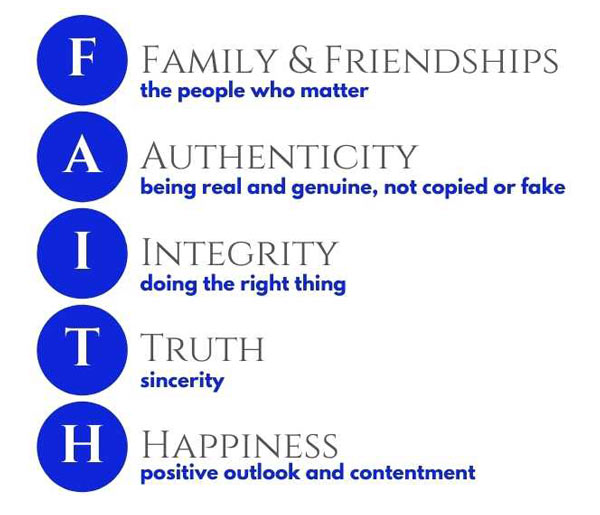 Why Exclusive House of Real Estate?
We provide leads from various sources
We'll get you setup with business cards, signs, lockboxes, etc.
Take advantage of our office access, printing, computer use, etc
The real estate experience and mentorship we offer is invaluable
Our backend team makes closing a breeze
We've got a huge library of technology and tools to work with
Team building and networking events/opportunities

Real Estate Training & Certifications
40-HR. ONLINE INTERACTIVE COURSE
Michigan requires one course to get your real estate license: a 40-Hour Fundamentals of Real Estate for Salespersons Course.
94% MICHIGAN SALESPERSON STUDENT PASS RATE
Other providers stay mum about their pass rates, but we're thrilled by our students' success. Pass your exam and start your career with confidence!
96% STUDENT SATISFACTION RATE
Our students overwhelmingly love their courses. We like to think our features, support, and intuitive interface have something to do with that.
COMPLETE YOUR COURSE IN AS LITTLE AS ONE WEEK
Treated like a 40-hour work week, your education can be completed quickly so you can move on with your new real estate career.
Click here to view all training resources.