Find Your Home
A Personalized Home Buying Experience
Interested in buying a house in the Genesee County, MI area? We are experts in the area and will help you find a house that not only aligns with your interests, but fits your needs as well. No more wasting time looking at houses you'll never buy. From Flint to Clio, Burton to Grand Blanc, Beecher to Flushing, we know Genesee County, Southeast Michigan and beyond. Let us help you find your next home.
While having a home that you enjoy waking up in every morning and coming home to every night is hugely important, so is the investment that you're making when you purchase a home. We want to help you not only find your dream home, but also take an ideal next step financially.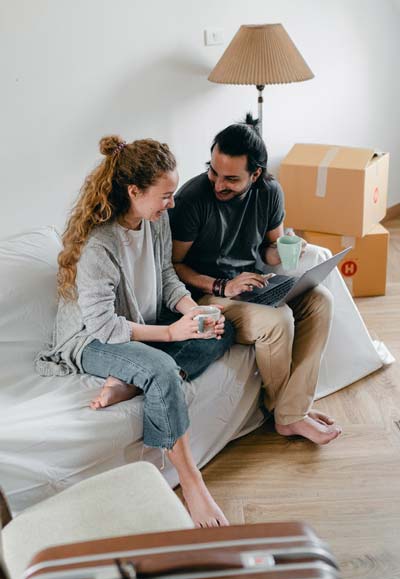 Neighborhood Experts
Whether you're a first time home buyer, looking to downsize, need an upgrade, you're relocating for work, or whatever reason you're looking to buy a house, we'll help you find the right home. Our team is here to guide you in the home buying process and help you get to know neighborhoods.